Hosting
A little money can get you a lot of cloud
Shared and Dedicated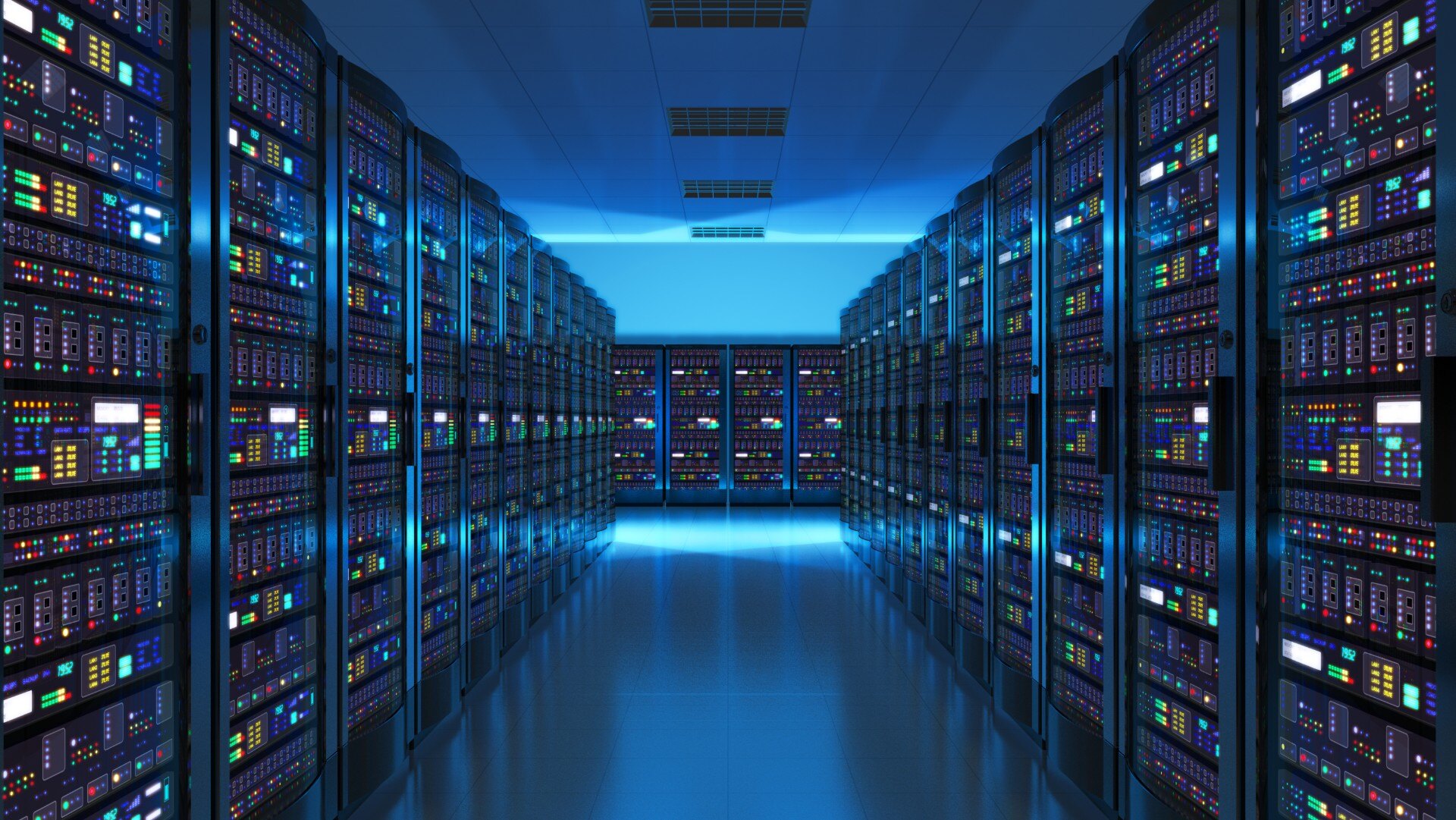 Deployed extremely quickly, in award winning datacenters. Even if you're unsure of what specification or features you need, Don't worry. Contact us using the form and we'll be in touch as soon as we can to discuss the best options available specifically for you. Load balancers, firewalls, DDOS protection, extra storage, snapshots and backups are all available options.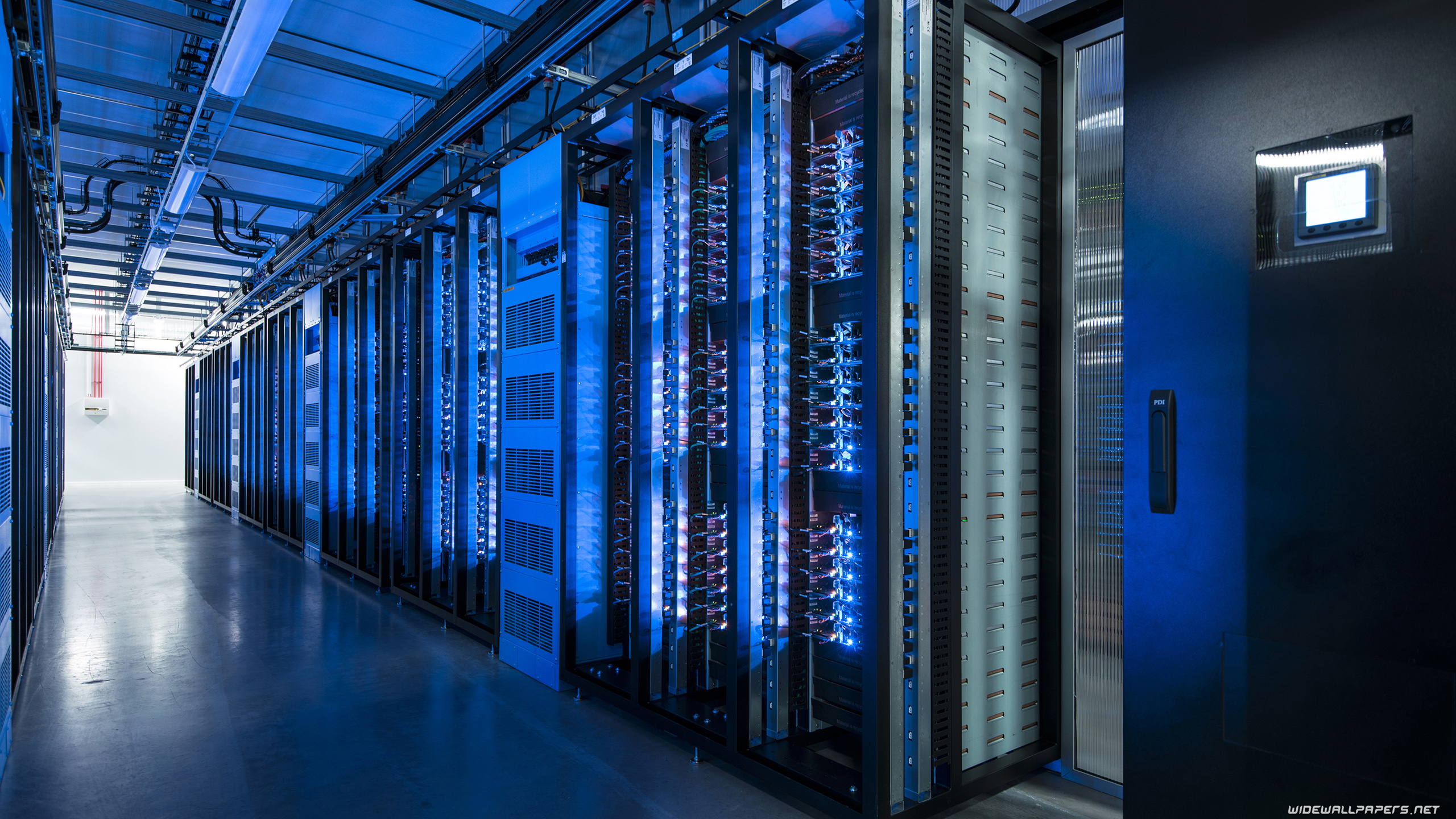 Cloud servers located in state-of-the-art locations.
Shared vCPUs: Unbeatable value for money - optimised to scale. For individual applications, distributed systems, websites or development. Available with the newest generation of CPU optimized servers.
Dedicated vCPUs: Maximum performance with dedicated vCPUs. Ideal for CPU intensive applications like highly frequented web servers, video encoding, machine learning or research calculations.