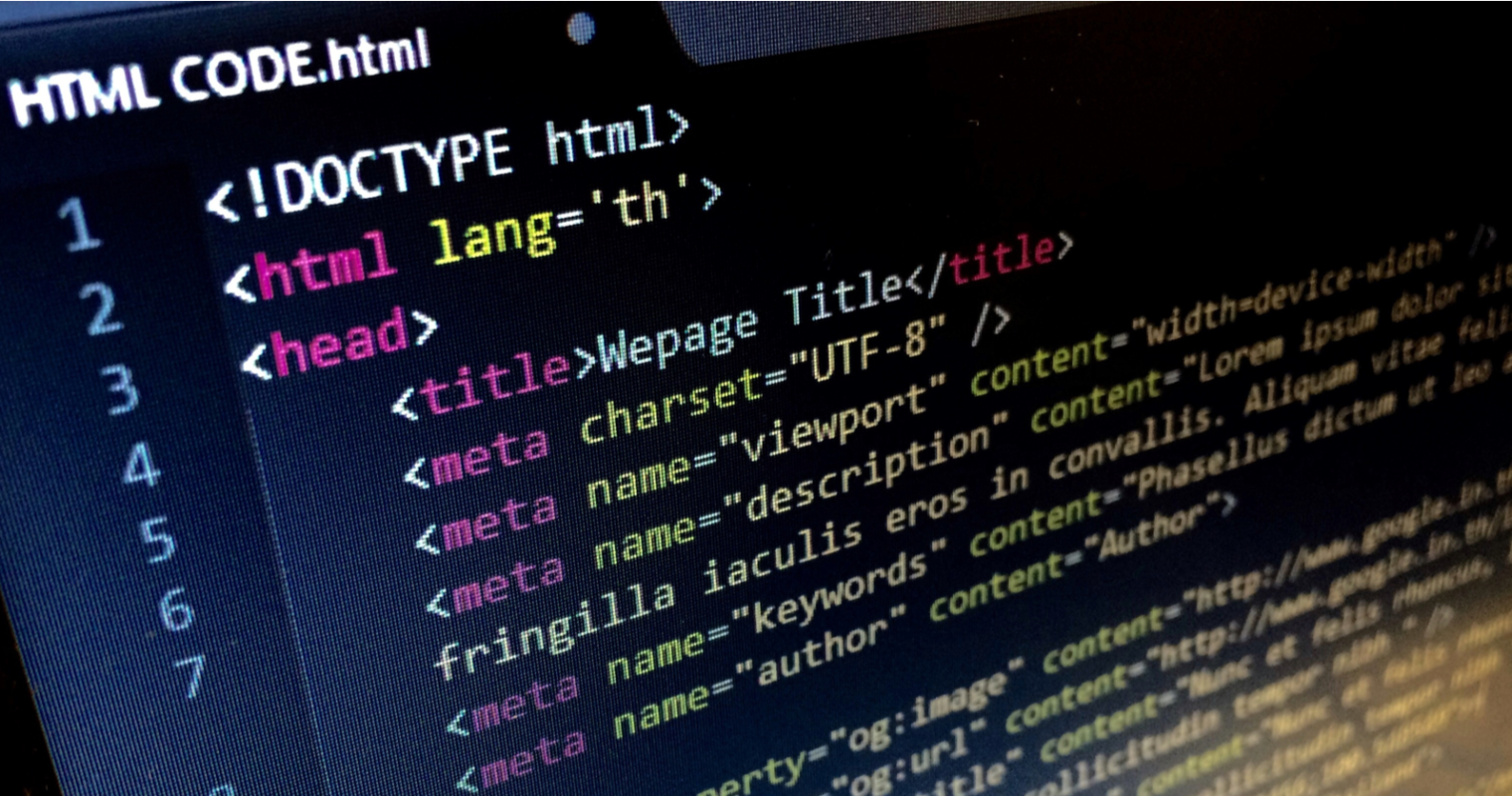 New and fresh
You never get a second chance to make a first impression. We will develop a clear plan to align with your business goals with relevant technology, timeline, and budget.
Existing Project
Sometimes your site needs a few extra features to break into the big time. Maybe you're unhappy with the current direction or support you are receiving. Whatever the reason, our team will integrate with your existing site and be on on hand to address your concerns.
Rescue
Web technology changes quickly and improving a site with outdated technologies or design can be challenging. We have years of experience working with legacy projects. We can find bugs and unstable backend issues on your site to get it back up and running quickly.
Responsive designs.
SEO.
Security and DDOS protection.
E-mail templates.
Ecommerce.