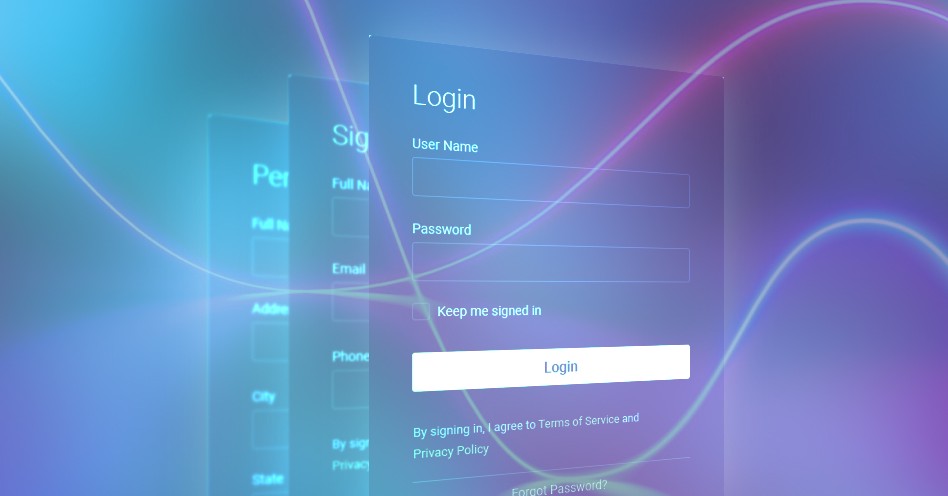 Hassle free
We live in a fast-paced world. Even more so if it involves any IT service. You need fast, clear, concise responses. With over 20 years of experience helping companies achieve their goals, we have worked with international clients in a range of industries from haircare and printing to global fashion brands.
We'll work with you to understand your goals, and help you get there. We'll tailor the amount and level of consultancy to your needs. So, whether you're a small business wanting an initial consultation, or an IT manager looking for further expertise or guidance, we can help. From ad-hoc, helpful advice to a fully managed implementation, we're happy to provide as much (or little) help as you need
New Business
Want to take your business online? We can help you stand out from the crowd, dont be a "business@gmail.com" own your identity.
Future-proof your business
Drive business from your online presence
Scale easily as your business grows
Access and organize your business from anywhere
Get time back to help you work smarter